If you are planning to start an online business, then website design and development are the foremost things to do.
A website is a great asset and the start of any online brand. With the need for a website comes the need for web design and development services. This is important to make the brand marketing effective. Your website is the place where you receive traffic. Also, it is the face of your growing business that your customers can see. Therefore, it becomes important to use the best elements and strategically plan your first impression. You must utilize all the support that you can to make progress through your website. 
With the help of the best web development agency, you can get a perfectly blended website. There are so many digital marketing tools and only the experts can use them for the best. All social media handles can be connected to the website to derive a positive traffic output. Grab Offers India make sure to assist you with the best services. Our team of experts has years of experience and gives an image to your audience. This means that you will get revisits, referrals through other social media platforms, and so on.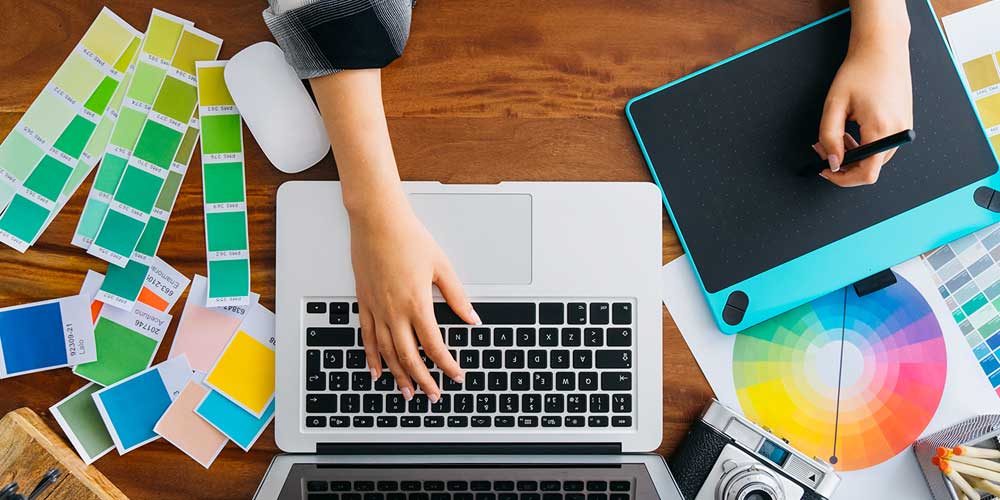 What Does Grab Offers India Do?
Website Design & Custom
Grab Offers India creates a website design that reflects your brand motives and goals. With our website design services, you can get a fully customized website of your own. We provide assurance that our services make your website stand out and will lead a good image among your customers. Our motive is to make sure that you acquire your goals faster.
Website Redesign
Do not worry if your existing website is not working properly or you want to redesign it. We get you covered in this as well. Our affordable web design services provide quick and faster results too. It helps your brand grow by increasing the traffic generation rate.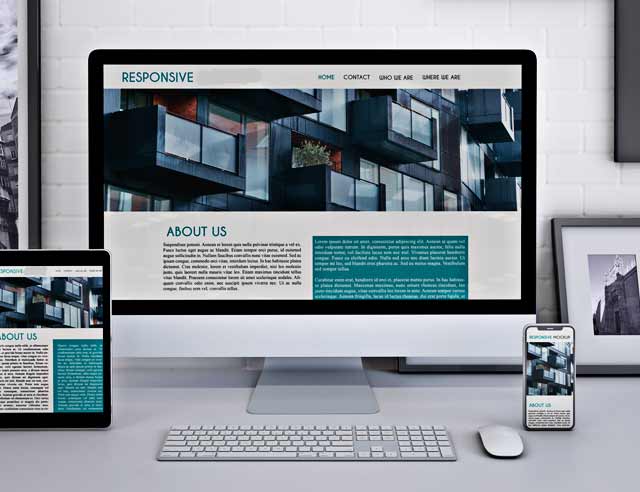 Responsive Website Design
It's not just the lookalike of a website but it's response rate as well that matters. Grab Offers India understands this fact and provides a highly responsive web design to our clients. We create mobile-friendly websites as well to maximize its access.
UI/UX and Web Design
Visual representation is one of the three major factors for any application interface or website. That is why we work with our clients to keep the website design according to their preferences and goals. Our web design services ensure that it provides the desired result.
We create a design focusing on your brand, company ethics, and customers. This allows us to provide you the best web development services. We keep your website unique and strategic. Our experts plan the whole process while keeping our expectations and market goals in mind.
HTML/CSS Development
We make sure to keep our web design services up to date by using the latest HTML and Cascading Style Sheets (CSS) standards. All our web design projects use HTML and CSS as the foundation. We do our research before creating a website and lay the groundwork strong.
Following are the services offered by Grab Offers India under the HTML/CSS development:
W3C compliant HTML/CSS
Semantic Coding for SEO
JavaScript Development, JQuery, AJAX, JSP, XML,XSL, EXTJS
Social Media Integration
All the social media platforms including Twitter, LinkedIn, and Facebook can be a huge source of driving traffic to your website. Therefore, in our web design & development services, we provide social media integration. With this, you can share your blogs, website, and feeds automatically on your social media channels. As a result, your website becomes the central hub and receives all the traffic.
Content Development and Content Marketing
Content Development is another important factor which is a must for web design & development. Any website is as good as the content it possesses. Also, to make a website digitally look good, it is important to use the right tools. Effective content is a crucial requirement for developing a website design. The content reflects your ideas and plans which attract the audience to feel connected with your brand.
Therefore, it is important to put effort and time into producing the right content. That's where you need the best web development agency. The process of content development includes site map development, planning the content, writing and editing the content, and putting in the right keywords. It requires a Content Management System (CMS) like WordPress or Drupal. To use these, the expertise and assistance of the professional help a lot.
Grab Offers India Website Maintenance
Grab Offers India provides you essential recommendations to attain your goals. In our Website Design & Development services, we make simple text updates and create search engine optimized content. Not just this but we also provide maintenance services to all our customers, be it new or existing.
Our maintenance services include Content Update, Design Callouts, Featured Products, Landing or Splash Page Designs, Design Banner, Website Expansion, SEO Audits, Website Audits, Usability Audits, 508 Compliance Audits, Email Newsletter Templates, Hosting Plan Analysis, and so on.
Blog Design and RSS Integration
Blog Design can be a part of the website or can be a totally different website itself. That is why it is one of the most important designs for your website development. However, with the best Web Development Agency like Grab Offers India, you do not need to worry much.
We understand that a blog is a way to manage the content related to your company. These should be scheduled and monitored as they receive engagements from the customers. Our web design services for blogs include expansion qualities. It can either through blogs or RSS feeds. However, Blogs have been more trending and they allow users to update the content with ease.
Thus, we provide you with an SEO website design for perfect content marketing. This allows our clients to actively use this feature and gain maximum traffic on it. Through blogs and RSS feeds you can share valuable information with your customers as well.
The follow open source blogs and RSS feeds with which Grab Offers India works are as mentioned below:
WordPress
Blogger
Drupal RSS modules
Custom RSS and XML solutions